DFDS Professionals Office
·
Göteborg
Logistics Specialist till Scandinavian Logistics Partners
Brinner du för ansvarsfull och hållbar logistik och vill jobba på ett kärleksfullt företag? Då kan tjänsten som Logistics Specialist hos Scanlog vara helt rätt för dig!

Scandinavian Logistics Partners AB - Responsible Logistics
Scanlog är ett ungt företag på logistikmarknaden som har blivit belönade med Dagens Industri Gasell tre år i rad, ett pris som tilldelas Sveriges snabbast växande företag! Scanlog är ett helt oberoende svenskägt logistikföretag med fokus på internationella och globala transportlösningar. Kunderbjudandet är heltäckande internationella logistiklösningar med alla typer av transportsätt: flyg, sjö, bil och järnväg. Scanlog brinner för ansvarsfull logistik – kostnadseffektiva, miljömässigt hållbara lösningar, fullt ansvar för levererad kvalitet och ett socialt ansvar inom det område som de verkar.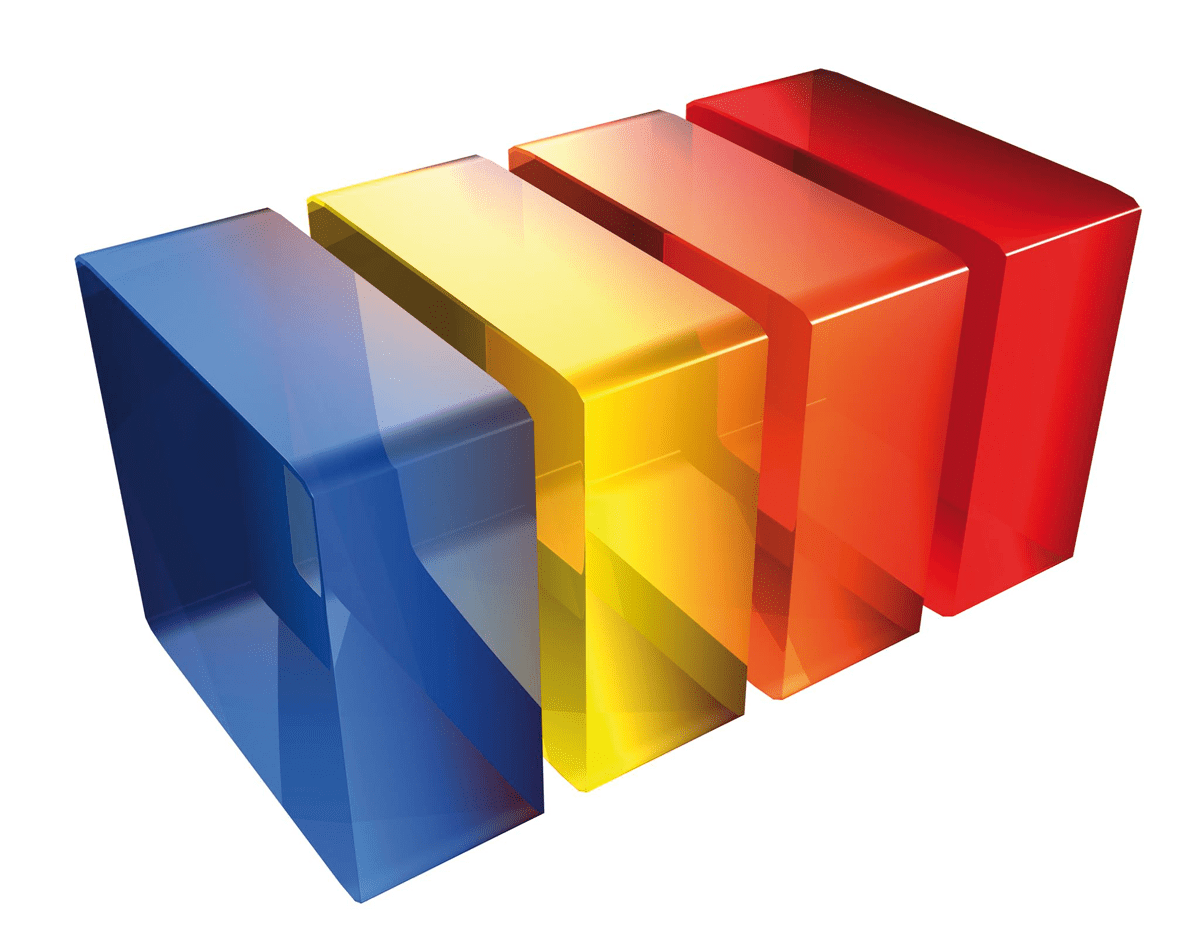 Om jobbet
Rollen som Logistics Specialist innebär att du har ett heltäckande kundansvar som medför täta kontakter med kunder och leverantörer. I det dagliga arbetar du i grupp med dina kollegor. Scanlog är ett ungt och modernt företag som ständigt arbetar med sina tre fokusområden: ansvarsfull logistik, digitalisering och sina medarbetare. Du erbjuds en kreativ arbetsmiljö där du får mycket utrymme eftersom Scanlog är i en utvecklingsfas och hela tiden strävar efter förbättring och effektivisering i allt de gör.

Arbetsuppgifter
Som Logistics Specialist är du med och driver den dagliga transportplaneringen för Scanlogs kunder. I arbetet ingår kontakt med alla parter i leveranskedjan från kunder till åkerier, terminaler och andra leverantörer.

Dina huvudsakliga arbetsuppgifter kommer att innebära:

Svara på förfrågningar från agenter och direkta kunder
För förfrågningar ta fram transportlösningar för varje enskilt fall
Ta fram kostnader genom kontakter med leverantörer
Aktivt genomföra merförsäljning och nyförsäljning genom givna kanaler
Daglig kontakt med kunder och samarbetspartners
Uppföljning och kontinuerlig kontroll av alla transporter Scanlog utför
Administrativa uppgifter som rapporter, fakturering och allokering av leverantörsfakturor
Ordna med export/importförtullning för våra kunder
Hantera reklamationer
Vem är du?
Viktigast av allt är din personliga inställning, viljan och drivet att skapa ett bra ekonomiskt resultat. Du behöver ha en hög flexibilitet för att hantera en ständigt föränderlig verksamhet och kunna fatta snabba beslut. Rollen innebär många kontaktytor på daglig basis och din känsla för service och kommunikation är viktig. I botten har du ett uttalat affärsmannaskap.

Erfarenhet inom spedition
Flexibel inställning
Kommunikativ
Affärsmannamässig
Mycket goda kunskaper i svenska och engelska, fler språk är meriterande
DFDS Professionals

Under den här rekryteringsprocessen samarbetar Scanlog med DFDS Professionals. Tjänsten är en direktrekrytering till Scanlog. Urval sker löpande och tjänsten kan kommas att tillsättas innan sista ansökningsdagen. Tjänsten är en heltidsanställning med tillträde enligt överenskommelse.

Kontaktuppgifter

Har du frågor om rekryteringsprocessen eller något annat som berör anställningen är du varmt välkommen att kontakta oss på: dfdsprofessionals@dfds-group.com


Rekryteringsarbetet sker löpande och tjänsten kan komma att vara tillsatt före sista ansökningsdag. Så välkommen med din ansökan redan idag!
Vi tar inte emot ansökningar via mail.

Department

DFDS Professionals Office

Locations

Göteborg
Get on the career fast track
A network of opportunities

DFDS' cross-company operation provides a large network of companies looking for talented individuals. With positions ranging from contract work to complex managerial and technological posts, there are roles for candidates of any education and ambition.

Find the right fit

We use the latest recruitment techniques, including thorough CV testing and evaluations, to make sure our candidates are presented to the right companies at exactly the right time.

Work with fast-growing companies

Much of our network is made up of fast-growing companies that often require people with specific skill sets to fill roles on short notice. Through this route, we offer a unique way to kickstart a career or find a new path in DFDS Professionals.
About DFDS Professionals
The DFDS Group has 11,000 employees located across 25 countries and provides shipping and logistics services in Europe generating annual revenues of EUR 2.0bn. DFDS was founded in 1866, is headquartered in Copenhagen, and listed on Nasdaq Copenhagen.
Professionals is a recruitment and staffing service within the DFDS Group aiming to be the natural choice for professionals within logistics and industry in Sweden. In Sweden, DFDS have about 1,300 employees working in different officies, with the biggest location Gothenburg.
We offer value to our customers through flexible business models, experienced employees, and operational knowledge.
Coworkers
11,000 DFDS Group
DFDS Professionals Office
·
Göteborg
Logistics Specialist till Scandinavian Logistics Partners
Brinner du för ansvarsfull och hållbar logistik och vill jobba på ett kärleksfullt företag? Då kan tjänsten som Logistics Specialist hos Scanlog vara helt rätt för dig!
Loading application form
Already working at DFDS Professionals?
Let's recruit together and find your next colleague.